Pakistan
Freelance Writing Jobs in Pakistan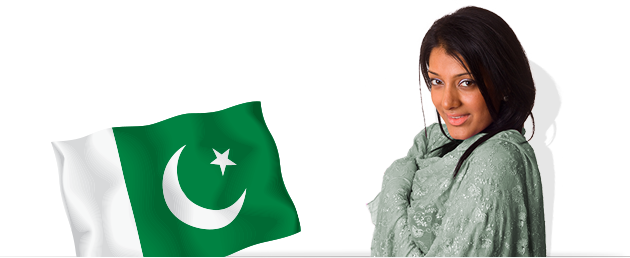 Popular writing disciplines
Engineering
Business Studies (also Management, Marketing)
Finance
Economics
Accounting
Computer science
IT, Web
Statistics
Communications
Education
Writers Earned (Oct-Dec 2014):
Writer ID
Earned
Orders completed
ENL category
Writer ID 156**31
$ 3766 earned
43 orders completed (275 pages)
Writer ID 137**7
$ 5304 earned
65 orders completed (403 pages)
ESL category
Writer ID 22**2
$ 2143 earned
49 orders completed (340 pages)
Writer ID 12**3
$ 2984 earned
57 orders completed (315 pages)
Data is collected in May 2015
Rating being from 1 the least to 5 the most satisfied
How our writers value UvoCorp:
Rate our remuneration rates (bids) against other companies
Rate if you feel more or less satisfied working with us than at otheracademic assistance companies
1:

1.4%
2:

2.8%
3:

10.8%
4:

28.6%
5:

56.3%
1:

1.4%
2:

1.4%
3:

6.6%
4:

23%
5:

67.6%
Freelance Writing Jobs in Pakistan

The use of modern technology has influenced our lives greatly, and it is no wonder that we invest more and more time, money, and skills in various Internet activities. It is often easier to find a job online than anywhere else, and there are a lot of freelance writing jobs in Pakistan to choose from, if you are looking for such part-time or full-time work. If you are considering whether to take up such a career, then you should know that there are a lot of benefits derived from such a job.

Benefits of a Freelance Writing Career in Pakistan

The most tempting thing about this job is that you are an independent worker. The way you manage your time is up to you, as long as the work is done on time. This gives you more space for your daily activities, since there are no strict set working hours. It is an excellent opportunity to improve your time management skills, while gaining a lot of experience; even if they are good, there is always a place for improvement.

The application process involves completing a series of tests that determine your level of English and creativity skills. This is where you can show your true potential and how well you can use your skills. Moreover, after you have been accepted as a writer, your skills will be assessed, so that you know how well you are doing as this is an important part of self development. It is not your experience, but the skills you possess that matter when doing online writing jobs, which is a key factor when you are looking for a job and you have no experience whatsoever.

There are a lot of job opportunities available within the online job market in Pakistan for those who want to become freelance writers and you should know that it is important to choose the company that will be most convenient for you. A good company always makes sure that any personal information provided by their employees stays strictly confidential.

You can benefit from being a freelance writer not only when you want to pursue a writing career, but also if you need some extra money. Firstly, you will gain a lot of experience at writing, and improve your word skills. Secondly, as a part of the writing process you will need to research a lot and this will give you new knowledge; researching new topics and ideas, or even analyzing the ones you are already familiar with will help you broaden your outlook.

What's More?

When you are a freelance writer you do not have to spend every day in a stuffy office and try to make friends with your colleagues. You work at home where you set up your own office as you like; there no one will bother you or at least you have more personal space and quiet.

So, there are good reasons to consider all the given information and an excellent opportunity to help people while you earn money. Whilst working for the good of other people and your own good, you develop not only good writing experience, but also time management skills, which are very important in life.